Building the future through innovation
While the design of our surrounding environment is closely related to the daily life, it changes over time. With the diversity of the lifestyle, the development of Information Technology, and the aged tendency of population in decades, the innovation of the social responsibility of architectural design is highly desired. We aim to build the future through innovation, to create the cities of sustainability in information interaction, the neighborhood which fully utilizes the strength of regional culture and history, and the environment of equity, ease and safety.
Service
We provide the planning, design, and construction supervision of the master plan, architecture, interior, facilities,
structure, ranging from the multi-purpose faility, commericial facility, offices, residential facilities, to the
research institute,educational facilities, healthcare and well-being facilities, cultural projects, sports projects.
Company Profile
Japan
Company name: HMA Architects & Designers Co., Ltd.
Certification: First-class Registered Architectural Firm Governor of Tokyo No. 62432
Location: 3F, PEERLESS, 2-3-20 Mita, Meguro-ku, Tokyo 153-0062, Japan
Representative: Hideki Azuma
Founded: in 2016
TEL: +81 3-5722-5221
E-mail: hma@hmadesign.co.jp
WEB: www.hmadesign.co.jp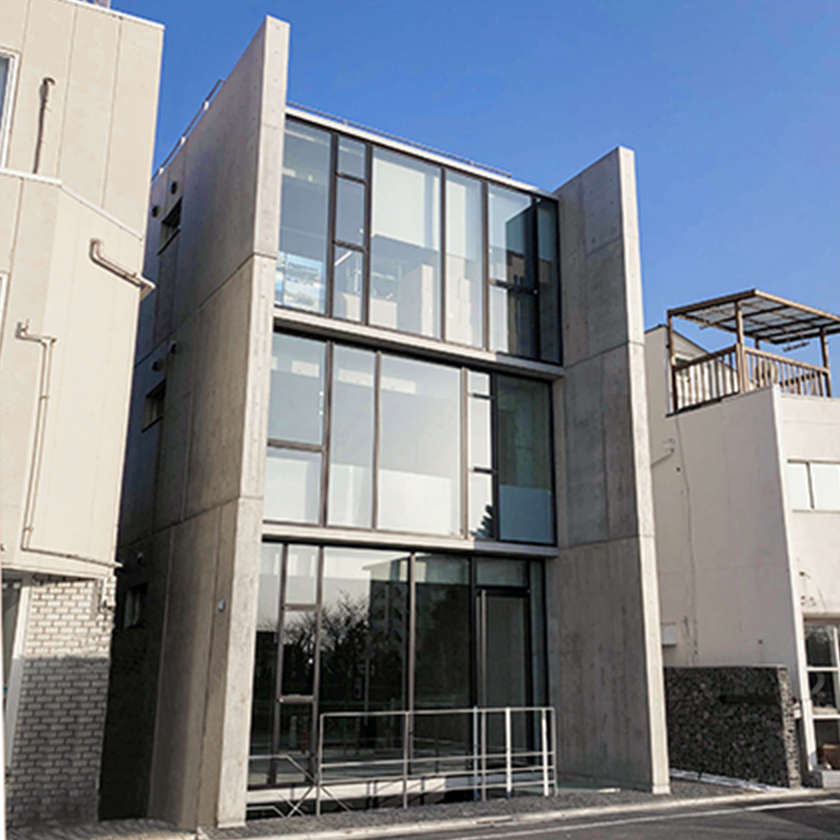 China
Company name: HMA Architects & Designers Co., Ltd.
Location: Area B, 4F, Yangtze River Center, No. 2111 Yan'an West Road, Changning District, Shanghai 200336 China
Legal Representative: Seiichi Hirokawa
Founded in: 2002
TEL: +86 21-54669966 FAX:+86 21-64152060
E-mail: hma@hmadesign.com
WEB: www.hmadesign.com